Welcome to the Emerge Program from Accessity.
This program is funded by the U.S. Department of the Treasury's Community Development Financial Institutions Fund (CDFI Fund) Equitable Recovery Program and it is designed to reach communities disproportionately impacted by the COVID-19 pandemic.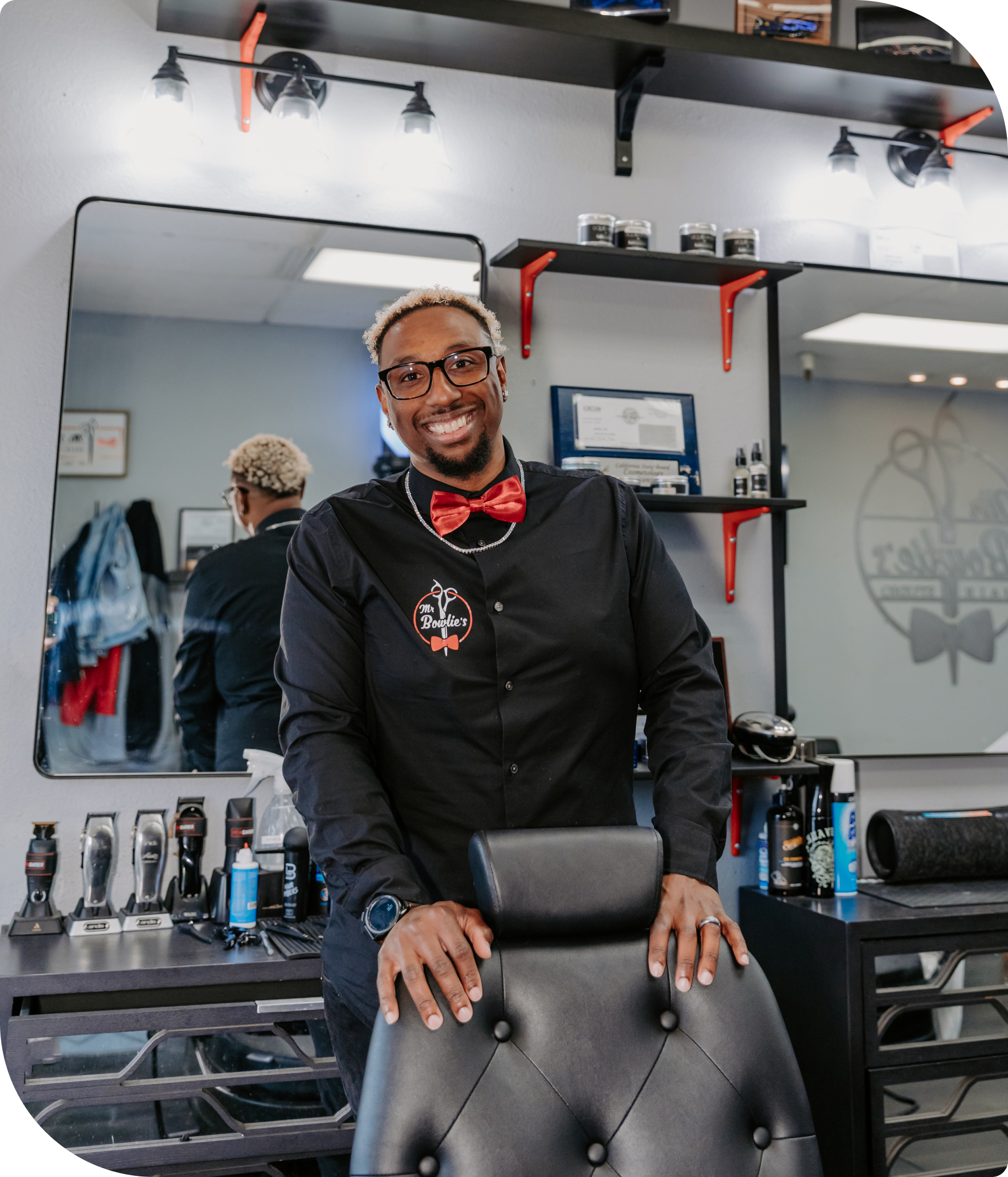 Elevate your business' potential with our loan program featuring a competitive 6.99% fixed rate. The Emerge Program is an initiative created to empower underserved communities, just like yours.
Why Choose the Emerge Program?
Secure stable growth with a fixed rate tailored to your unique needs and enjoy the opportunity to receive a 10% grant* as a reward for your commitment to on-time payments in the first six months
Program Description
Loan Details:
Loan Amount: $2,000 – $50,000
Interest Rate: 6.99%
Loan Term: 24-60 months; first 3 months of interest-only payments.
Closing Costs: Minimum $50, up to approximately 6% of the loan amount, financed into the loan
Grant Opportunity*

After 6 consecutive months of on-time payments, you will receive a 10% grant of the principal loan amount*. This grant is designed to boost your working capital and support your business' growth.


At Accessity, we are committed to helping underserved communities and diverse business owners thrive. Join us in the Emerge Program and unlock the potential of your business today!

*The grant is subject to the terms and conditions in the grant agreement.