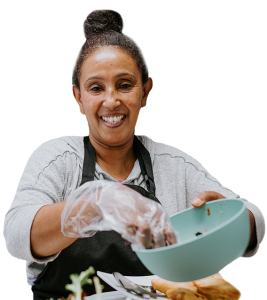 Business Support Community
Starting or expanding a business is exciting, and it also takes a lot of effort. You don't have to do it alone! There are many community partners in Southern California that are here to help you throughout your business journey. Accessity is proud to work with an extensive network of local and national partners that we collaborate with that provide free business and financial coaching for entrepreneurs.
Use our directory of partners to identify the best organization(s) for you to work with based on your needs. Enter your geographic location and what type of help your business could benefit from to see what partners are best positioned to support you.